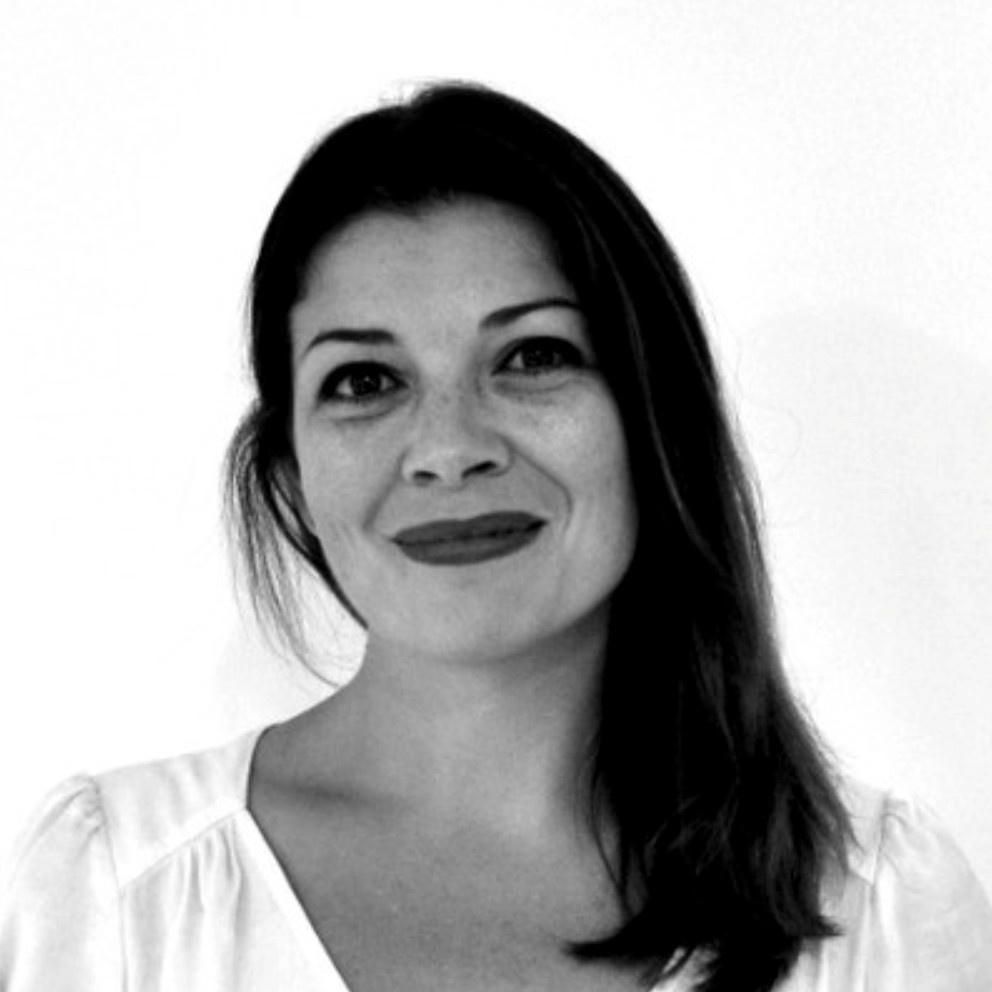 Mira Fisher
Preschool Teacher, now in England
"I was so lucky to work with Tim when I did! I had been working in marketing for a long time. I want to make a move into teaching, but I didn't know where to start! Tim provided me with the advice, knowledge, inspiration and motivation I needed to make the transition. He mapped out for me the best route into teaching and helped me find the right training course for me. He worked with me closely on my CV, my motivation letter and my interview preparation to help me show my relevant strengths and ideas in a way that made sense to schools. His support was invaluable. If it wasn't for Tim I don't think I would have been successful in making this career move. Forever grateful!"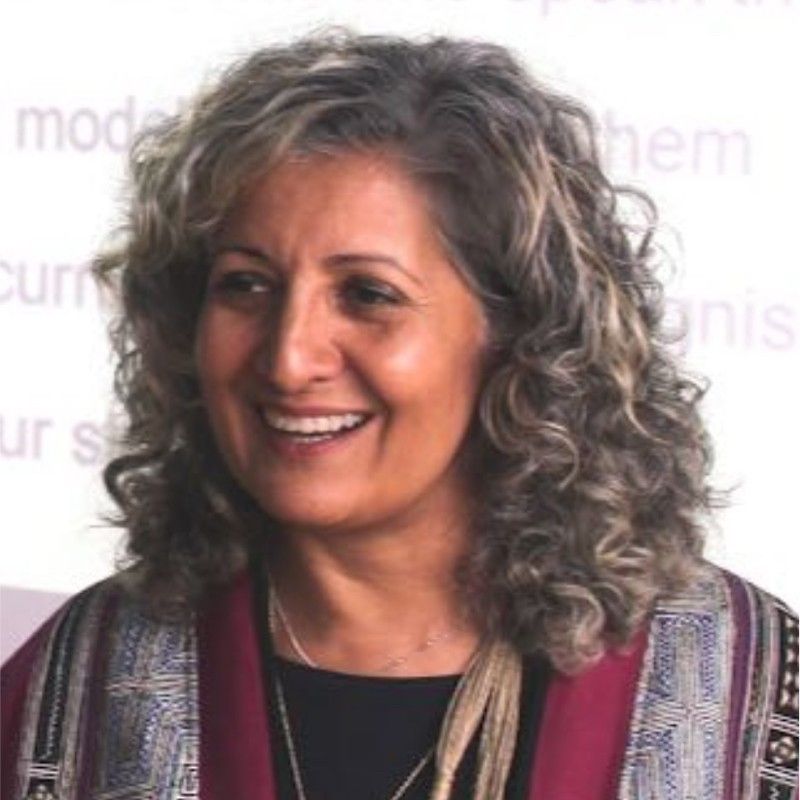 Indu Bedi
Deputy Head of Secondary at HeadStart International School
"R"

Melanie Beaudin
English Teacher in Auckland, New Zealand
"I have been out of the job search market for some time. I was nervous and uncertain of where to start. Tim's warmth and enthusiasm helped to build my confidence.

His extensive knowledge and experience with cover letters, CVs and job interviews have been so helpful

as I take this next step in my professional journey."
Richard Young
Head of Sixth Form and IB Coordinator at BISJ in Jeddah
"Beyond helpful... I would wholeheartedly recommend both Tim and his services without any hesitation."
Nicki Robertson
Chief Advancement Officer UWC Thailand International School
"Working with Tim was a very empowering experience. His calm and thoughtful demeanour allowed me to take the time to reflect not only on the job application but also on my past experiences and what I had to offer any educational institute. Tim gave me clear, honest and relevant feedback, making the coaching time productive and worthwhile. I left feeling confident and prepared for the interview at hand and filled with skills to promote myself in the future."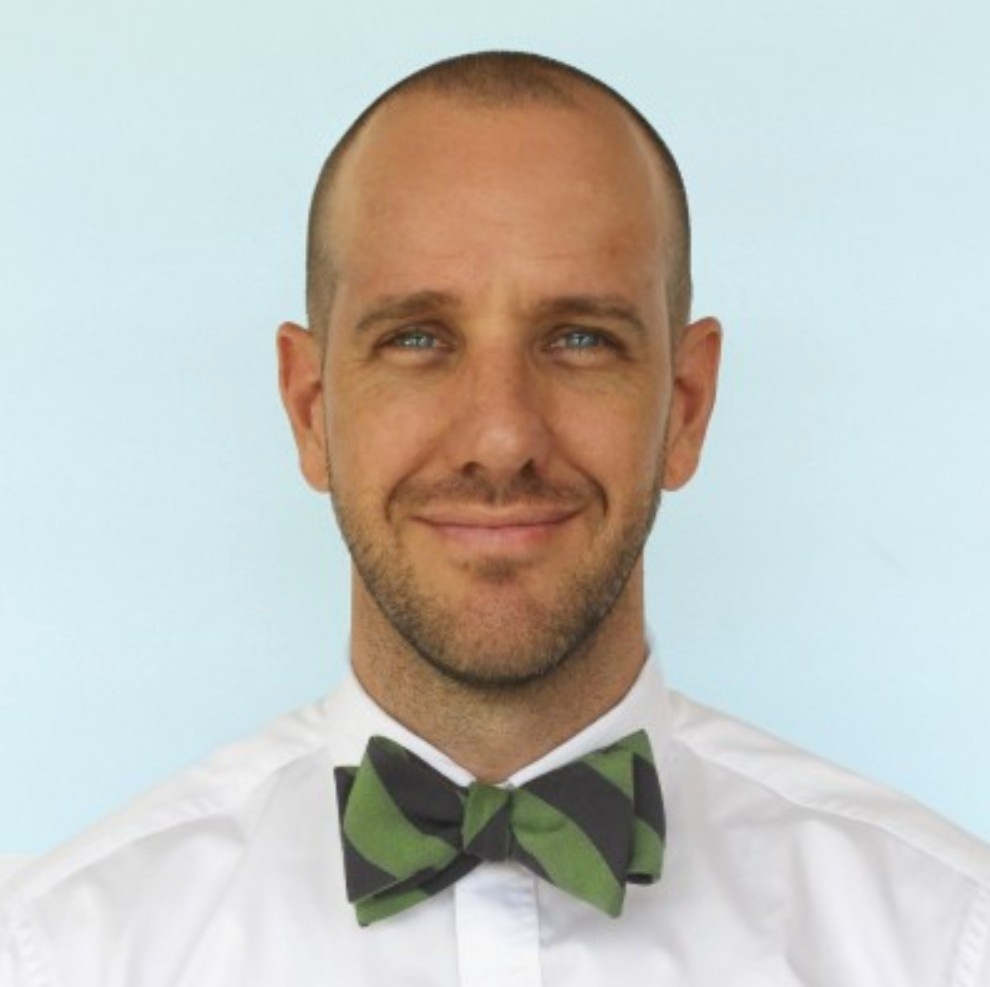 Jeff Woodrow
Utility Designer
"Tim is exceptionally intelligent, well-spoken and well read. He was able to listen to me without judgment and give me really incredible feedback. He helped to simply things and frame my ideas in a way that made so much sense. He helped me clarify my thinking in a way I couldn't have done without him and I am so grateful for his help. Coaching with Tim gave me so much confidence. I cannot recommend Tim highly enough. He's an exceptional guy and he does great work."

Richard Fisher
Lead Enterprise Architect for SITA's Passenger Processing Portfolio
"Tim's coaching seminar was extremely helpful. He taught us how to use coaching techniques in our performance appraisal and how to develop strategies that better use our available resources. Tim's sessions were lively, well-prepared and interesting and Tim received glowing reviews from my team, both during our breaks and in the days following the event. I give him credit for helping us work through some problems we had been struggling with for a while. His training helped us approach continuous development, and teamwork, in a way that has worked really well for us. I thoroughly recommend the experience. I hope we get the chance to work with Tim again, in the future, for additional group or individual coaching."