Online Personal and Career Coaching with Tim Woods
Expert coaching for your personal life and career.
Book here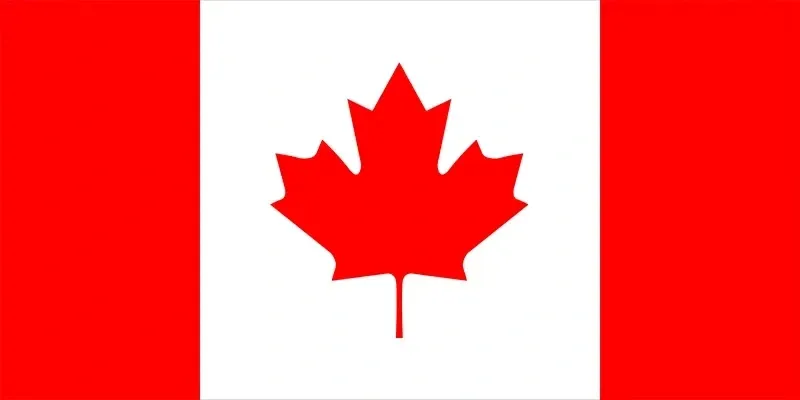 Jeff Woodrow
Creative Designer
He helped me clarify my thinking in a way I couldn't have done without him and I am so grateful for his help. Coaching with Tim gave me so much confidence.
Nicki Robertson
Chief Advancement Officer, UWCT
Tim gave me clear, honest and relevant feedback, making the coaching time productive and worthwhile. I left feeling confident and prepared for the interview at hand and filled with skills to promote myself in the future.
Mira Fisher
Primary school teacher, now in England
His support was invaluable. If it wasn't for Tim I don't think I would have been successful in making this career move. Forever grateful!
Tim has coached leaders at:
There are 2 ways to book
1. You can quickly book a session (45 minutes) by choosing a time on the calendar below. This is fast 🚀 and it's the most popular option for new clients. It's also a handy way to check when Tim is available.
2. Or, you can purchase a bundle of sessions, using these links. Book a 4-pack (save $15), a 10-pack (save $50), a 20-pack (save $150). Bundles are slightly cheaper and you won't have to purchase each session individually, so it's the most popular option for returning clients. 🏆
Book a session with Tim 
Use this Quick-Booking Calendar to quickly choose a 45 minute session. ➡️
(Or you can use option 2 above to book a bundle of 4, 10 or 20 sessions.)
Confidently make important life decisions, which align with your deepest priorities. 💡

Navigate uncertainty and build a more effective career development strategy. 🎯

Support to rediscover or redefine your goals. 🛟
Develop your leadership skills and style.
Accelerate your personal development and goal achievement, making better use of the resources and opportunities available to you.

Help you to explore and communicate your strengths, skills and vision to current and prospective employers and clients. 😊

Employ more effective job search and application strategies and to prepare for interview questions. 

🚀

Handle stressful situations and increase your work life balance. 🛫
Frequently Asked Questions
How do the bookings work?
What kinds of coaching do you provide?
How much notice do you need?
What time (and time zone) do you coach in?
Can I speak with Tim before we start coaching?
What is Tim's approach to coaching?