Executive Coaching with Tim Woods
Confidential, one-on-one online partnering to help you succeed and grow as a manager and leader.
Book here
Indu Bedi
I am genuinely grateful for Tim's insight and intellectual ability, but also his ability to balance this with kindness and empathy. I gain so much from our conversations.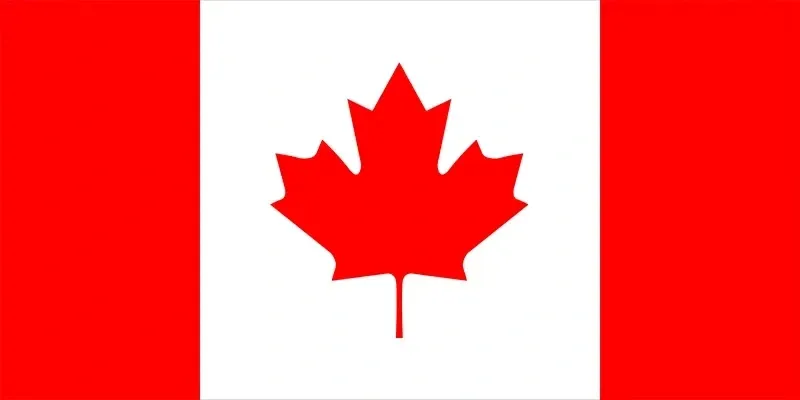 Jeff Woodrow
He helped me clarify my thinking in a way I couldn't have done without him and I am so grateful for his help. Coaching with Tim gave me so much confidence.
Rich Fisher
SITA.aero
I thoroughly recommend the experience. I hope we get the chance to work with Tim again, in the future, for additional group or individual coaching.
Tim has coached leaders at:
There are 2 ways to book
1. You can quickly book a session (45 minutes) by choosing a time on the calendar below. This is fast 🚀 and it's the most popular option for new clients. It's also a handy way to check when Tim is available.
2. Or, you can purchase a bundle of sessions, using these links. Book a 4-pack (save $15), a 10-pack (save $50), a 20-pack (save $150). Bundles are slightly cheaper and you won't have to purchase each session individually, so it's the most popular option for returning clients. 🏆
Book a session with Tim 
Use this Quick-Booking Calendar to quickly choose a 45 minute session. ➡️
(Or you can use option 2 above to book a bundle of 4, 10 or 20 sessions.)
Tim can partner with you to help you:
Develop your effectiveness as a leader, with confidential support.
Make the best use of your available resources and opportunities and design a compelling, meaningful vision. 
Navigate change and uncertainty and handle stressful situations. 🛟
Define the goals and objectives that can transform your team's results.
Grow your personal awareness and improve the balance in your life, so you can perform at your best. 

🛫

Make important decisions and build an approach to work that aligns with your deepest priorities. 💡

Develop plans to help your organization grow. 🎯

Help you choose which of your ideas to pursue and how to present your products or services successfully. 

Feel supported as you enhance your own performance in your role.

Improve your communication, related to your  your strengths and skills to current and prospective employers and clients. 

Enhance your preparation for sales conversations and important presentations. 

🚀
"Management is doing things right; leadership is doing the right things." -Peter Drucker
Frequently Asked Questions
How do the bookings work?
What kinds of coaching do you provide?
How much notice do you need?
What time (and time zone) do you coach in?
What is Tim's approach to coaching?
Can I speak with Tim before we start coaching?